Posted by
Iryna Dubenyuk
on Mar 14, 2012 in
Featured Articles
,
Social Networking
,
Web 2.0
|
Comments Off
The Global Web Index is one of the best sources charting the adoption of new technology. We've been following it since it started. It started with a focus on social media, but today it also looks at adoption of mobile and desktop apps too. If you need to make a presentation to colleagues or clients on how the social media landscape is changing, you should find data to help make your case here.
Overall, there have been 130,000 surveys across 36 markets, with 3 waves on research planned in 2012. This newly published research for which the field work was completed in 2012 has just been published on Slideshare by Tom Smith of Global Web Index.
While a lot of the data focuses on change compared to previous waves, we have picked out 3 key types of insights that caught our eye which will help inform your social media strategy.
1. Social media usage is multiplatform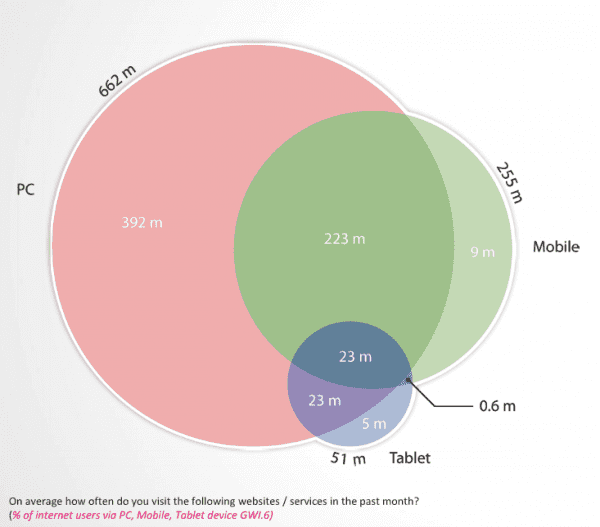 2. What social media users are looking for when they follow a brand?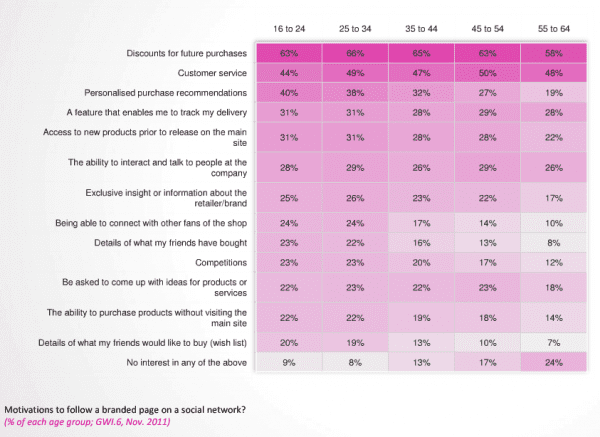 3. Brand-related actions taken by consumers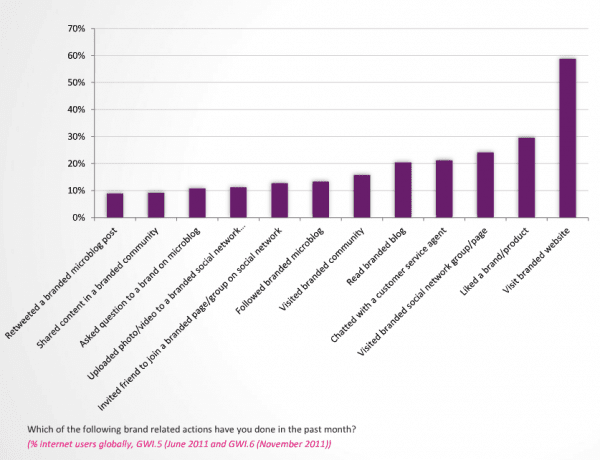 Source: SmartInsight
Related Posts: